Welcome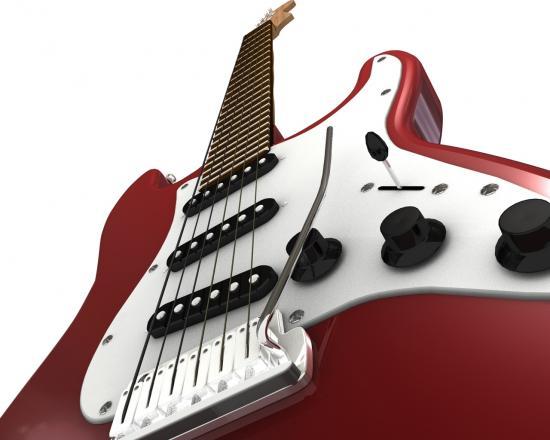 Bienvenue sur le site de référence pour former un groupe.
Marre de rechercher pendant des heures, de ne pas savoir comment contacter
d'autres

personnes potentiellement compatibles à ton groupe?
Stop! Sur Create Your Band c'est toi qui choisis. Passe ton annonce ou contacte un(e) annonceur(euse), forme ton groupe et fais ta pub, demande des conseils à d'autres musiciens, invite les à t'écouter...
Sur Create Your Band tu es libre de t'exprimer. N'hésite plus et éclate toi!
Rock'n'Love
Maybi KD
Welcome to the main site to make a band.
You're fed up to search for hours, not to know how contact other people who can be in your band?
Stop! On Create Your Band you choose. Let an announce or contact someone, form your band and make your ad, ask advices to other musicians, invite them to listen to you...
On Create Your Band you're free to talk about everything. Don't hesitate any more and have fun!
Rock'n'Love
Maybi KD